Just for
the fun of it
World-ranked swimmer takes
laid-back approach to sport.
By Joe Block
Macomb Daily Special Writer

Dennis Manrique, 51, wanted to find a way to stay in shape. Two years ago he decided to return to competitive swimming, and now he's one of the top endurance swimmers in the world.
In 1996, the Macomb Township resident began competing regularly after years of coaching and recreational swimming. He found that he was posting better times than he had ever had, even in high school.
"I don't know why," Manrique said. "I kind of took it up just to stay in shape. It was a surprise to see my times."
In October, Manrique earned six gold medals, a silver and a bronze at the 11th Huntsman World Senior Games in St. George, Utah.
Manrique isn't good only when compared to other "senior" swimmers. He's ranked in the top 10 in the world among all swimmers in the 400-meter individual medley and the 1,500-meter.
"I'm beating some of the younger ones," Manrique said. "Sometimes I feel I could compete in some of the younger age groups."
Manrique thinks he, like others his age, went back to swimming competitively to prove something.
"It's probably a midlife crisis thing," Manrique said. "I think I wanted to see where I was, that sort of thing."
While winning may be the only satisfaction for many of his competitors, Manrique said he finds swimming helps get his mind off things.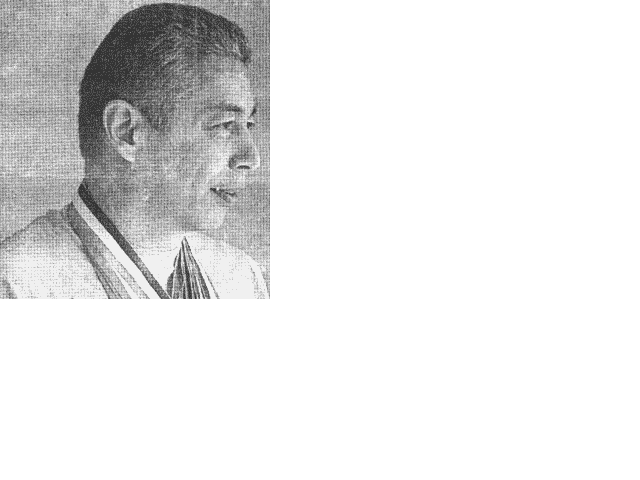 He has been swimming competitively since age 8 and knows what it's like to be recognized nationally as a top swimmer. In his teens, he set national relay records. He set city records at Detroit Western High School. He lettered at Michigan State University, and he competed in the 1964 Olympic trials for water polo. He broke the U.S. record for the 200-yard long course breastroke in 1965.
Manrique coached at Warren Woods-Tower High School from 1972 to 1980, where he was named top county coach twice. Seventeen of 19 school records were set in his only year coaching at Macomb Community College.
There may be international competition on the horizon for Manrique. His swimming manager is trying to convince him to compete in the World Federation Master Swim Championships in Casablanca, Morocco, in June.
"With the Masters (Swim Championships), there's not the pressure that there was in high school," he said. "It's more of a social atmosphere, almost like a reunion.
It's a different mindset than I had in high school. Now I take it step by step and ease into it."
Manrique doesn't take time off from work to train. The senior business analyst at Electronic Data Systems said he has other priorities. He doesn't "get serious" about swimming unless there's a meet coming up.
"This just puts a little pressure on me to work out a little bit harder," he said.